Are you planning to renovate your place? Did you start making a list of things to do and a budget to follow? Whether you are looking for Deconstruction Services in Dublin or wish to take up the project on your own, you should be aware of the risks involved in the process.
One reason many renovation projects go out of hand is the lack of proper planning. This upsets the budget, and people get stuck between investing more money and halting the project midway. Don't worry though. With a few tips and extra care, you can make sure that your renovation budget doesn't go overboard.
Planning
Where do you want to start the renovation, and where should it end? Unless you have a clear idea of exactly what you want, you cannot explain it to the Building Contractors in Dublin. It gets tempting to add more items to the list as you start planning. Is there any surprise that the budget jumps up the scale? There will anyway be scenarios where you might have to spend a little more than planned, don't add them yourself.
The Ripple Effect
The thing about renovations is that you can never truly know which decision could lead to extra expenditure. A simple example is where you want to remove a wall to convert two rooms into one. But if this wall turns out to be a load-bearing wall, you will either have to rethink your decision or make extra allowance for another wall to support the roof.
Demolition is Cost-intensive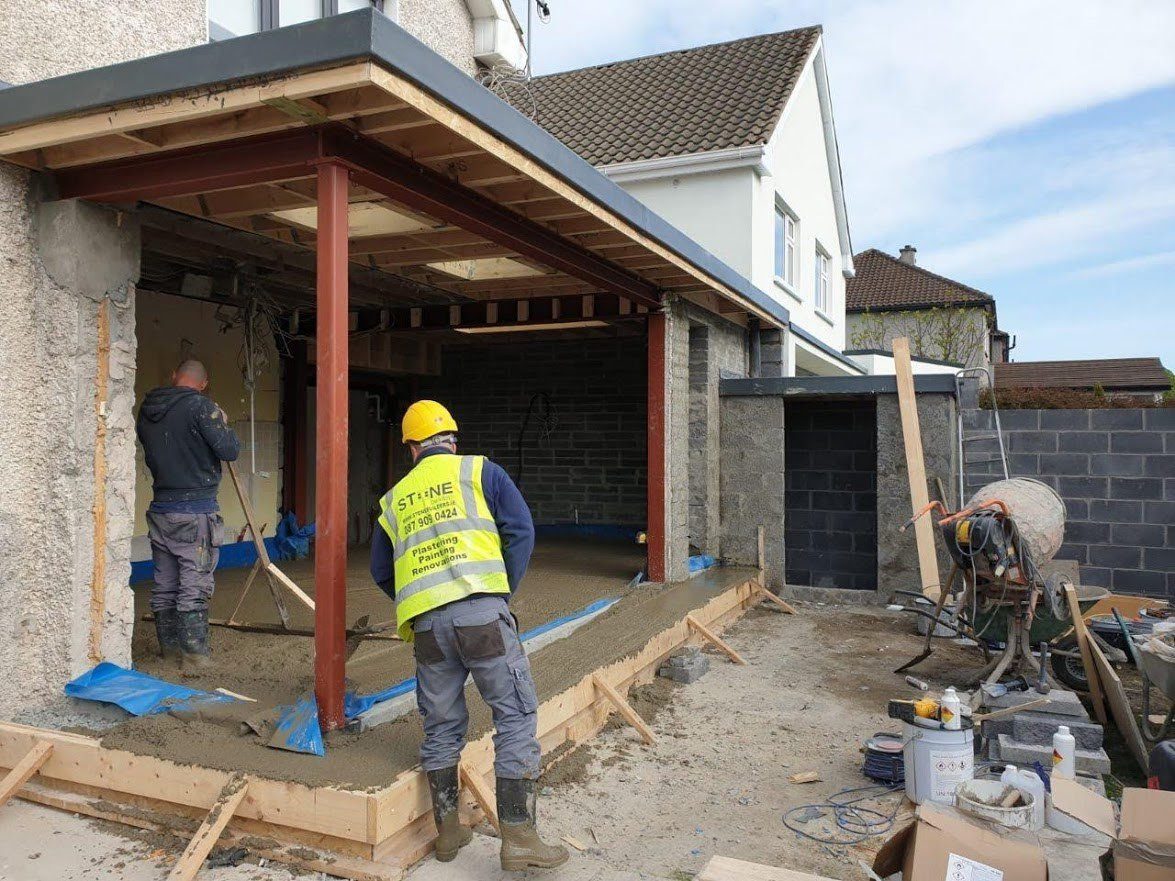 Knocking down a part of a building is costly. It could lead to various other expenses including electrical, plumbing, and structural damages. Start with demolition only if you are 1000% sure that removing that part of the building will in no way affect the rest or if you have enough budget to handle the additional expenses it might bring.
Be Realistic
We cannot put enough emphasis on this point. Renovations are dream projects. But it is important to be realistic in setting the budget, listing the changes, and making allowances. If you don't give the House Extension Builders in Dublin enough information or ask for details, it will invariably lead to miscommunication. Ask questions, mention your budget limitations, and visit showrooms to get an idea of how much the items cost. This will help you find a balance between what you like and what your budget will allow.
Consider the Outside
Most of the time, we focus so much on the interiors that we tend to forget considering what's on the outside.If you are meeting Kitchen Extensions Contractors in Dublin to expand the kitchen into the backyard, you will need to make sure the exteriors are conducive to it. From repairs to refinishing and repainting exterior walls, you will have to add them to your budget.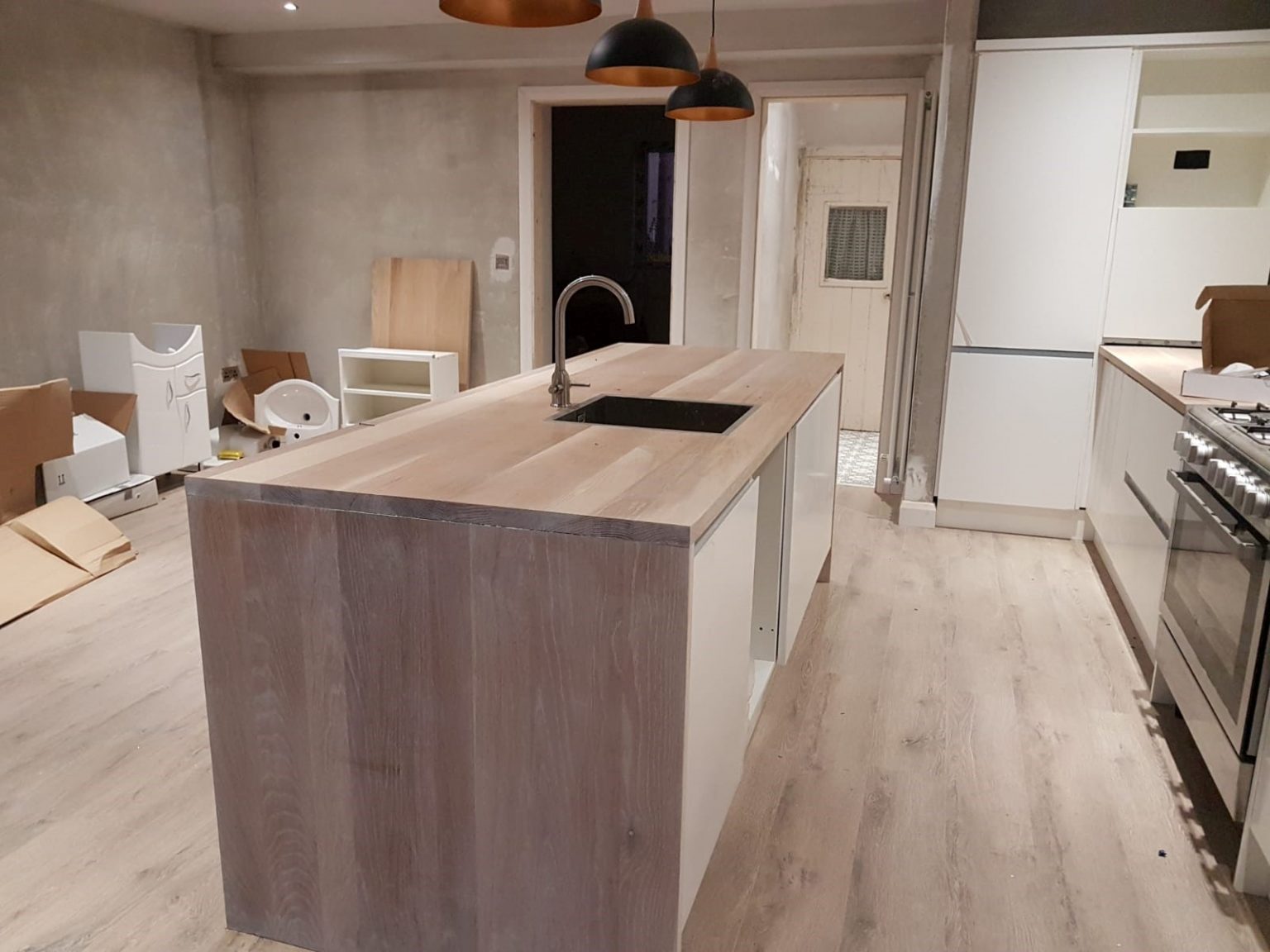 Apart from the above points, the age of the structure, weather conditions and soil strength also play a role in messing up the budget. Make sure you consider every tiny detail while planning. Contact Stone Builders for more information and assistance.