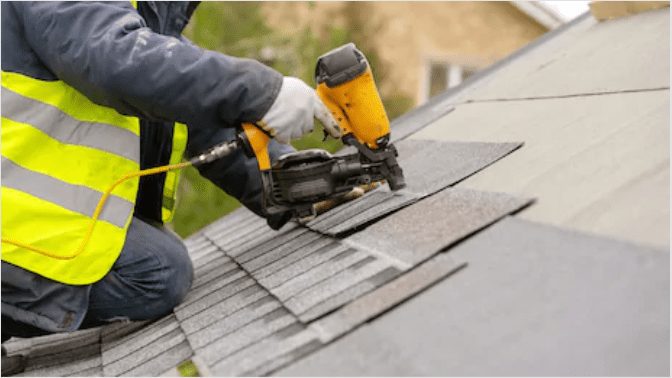 If you are searching to find a reliable construction company in Deansgrange, you can choose Stone Builders. We know how to remodel or renovate your home exactly according to your needs. Our expertise and experience in this field helps you add extra value to your living space and make it more inviting. We always believe in the doctrine that successful and long lasting business relations can be created only by offering high quality services at competitive prices.
Our reputation as one of the best building contractors Deansgrange makes us highly responsible and accountable. We are committed to offering what exactly you want. Our ultimate goal is to ensure 100% customer satisfaction. Our dedicated professionals are even prepared to go the extra mile to exceed your expectations. You can get in touch with us for any type of renovation or remodeling need in Deansgrange.
We charge we quote. You can always expect an honest approach with us. Stone Builders Ireland doesn't give you any uncomfortable surprises. You don't have to worry about any hidden expenses. Everything is done in a transparent way to keep the customers comfortable and satisfied. With a combined total of experience that goes beyond three decades, our professionals take care of your construction needs with the utmost accountability.
Our specialization spreads across a broad range of areas including remodels, renovations, conversions, and, whatever your project you want. Irrespective of the project size and budget, you can approach us to get the job done. Our accomplished tradesmen are prepared to help you every step of the way.
FAQ
What types of construction projects do you accept?
Unlike many other companies, Stone Builders puts forward a flexible method of approach when it comes to accepting projects. We perform all types of remodeling, renovation, and conversion tasks for your home, kitchen, bathroom, attic, garage, and many more. You can also seek our expertise in fulfilling your carpentry, stonemasonry, bricklaying, and roofing needs. We have a team of highly accomplished in-house engineers and technicians with an exceptional track record. If your work demands some external workers, we will arrange them using our relationships with trusted subcontractors.
Can I take part in the design process?
Yes, we always encourage client participation during the design process. Since our focus is to ensure 100% customer satisfaction, we keep in touch with our clients all the time to take their feedbacks.  Our Pre-Tender Questionnaire is a clear example that shows how much we value and respect the customer opinions.