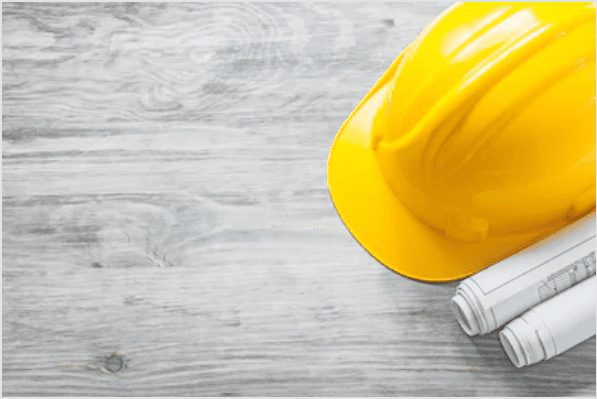 If you are looking to find a trusted construction company in Blackrock, you can choose Stone Builders. We offer the most reliable and advanced construction services for our customers. You can seek our expertise for house extensions, renovations, glass extensions, attic conversions, garage conversions, bathroom renovations, bricklaying and stonemasonry, carpentry roofing, and deconstruction solutions.
We follow the best practices in the industry and serve customer needs with the utmost accountability. Being one of the most renowned building contractors Blackrock, you can expect top quality, yet cost effective construction solutions from us. Our professionals work according to your schedule and budget and get the job done with clinical precision.
Stone Builders Ireland leaves nothing to guesswork when it comes to planning and implementation. We provide a questionnaire that contains the trends, regulations, and a list with luxurious vs. cost-efficient options. You can go through this questionnaire to decide what exactly you need. When you come up with the answers, we will get a clear idea about the scope of work.
We have been associating with the best building subcontractors, BER assessors, quality surveyors, structural engineers, and registered architects in Blackrock. These relationships always help us to handle every aspect of your project from start to finish in the best possible way. We take care of your needs starting from the design phase to completion responsibly. To serve the customers more efficiently and affordably, Stone Builders is making efforts to introduce more in-house services.
Please feel free to contact us to know more about our services
FAQ
What is your method of approach?
As a reliable and reputed construction company in Blackrock, we follow ethical and honest practices. Our method of approach is highly systematic. When you approach us with your need, we will start the conversation and conduct a site inspection to discover your exact plans. We will send a pre-tender questionnaire that helps you to state the scope of the project and other needs clearly.
The next step is to send a detailed quote that contains the available dates, price, scope of work and materials. Once both parties agree, a part payment needs to be made to create a perfect project program. After the final review, we will start the construction. You can always expect timely completion with us.
Can you give an idea about the price you charge?
You don't have to worry about the price when you approach us. If you want to save money, you can choose the affordable option listed in our renovation and extension questionnaire. We will give you a fair idea about the price on our quote. Our prices are the most competitive in the industry. We work according to your budget and design a customized project that meets your needs perfectly.