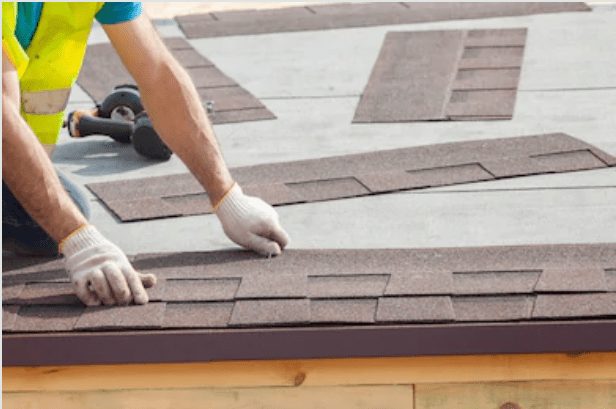 If you want to identify a reliable construction Company in Mount Merrion, look no farther than Stone Builders. We offer the most versatile, dependable, and refined renovation, remodeling, and conversions solutions for our customers. Our expertise can be sought for home extensions, glass extensions, garage conversions, attic conversions, bathroom remodeling, and many more.
You can also hire us for roofing, bricklaying, stonemasonry, carpentry, and deconstruction services. Our methods meet the best standards in the construction industry. As a responsible construction contractor, we serve our customer with 100% commitment and dedication. You can always expect highly advanced and reliable construction services. We also focus on cost effectiveness to ensure optimal customer satisfaction. Working exactly according to your budget and schedule, our professionals perform all tasks accurately and responsibly.
Stone Builders Ireland never complicates things to keep the customers confused. Our method of approach is simple and straightforward. We plan everything precisely and execute them as scheduled with a clear focus on quality. Prior to designing a project, we send a questionnaire that contains the regulations, trends, and a list with luxurious and affordable options. This approach helps you take an informed decision.
Our long-standing association with reliable subcontractors, surveyors, BER assessors, and structural engineers help us to handle every aspect of your construction project efficiently. You don't need waste time and energy to search different contractors for different tasks. From start to finish, we will take up the responsibility and make you feel relaxed. Timely completion is a clear promise to our each customer.
FAQ
Can I contact for a small or medium project?
As a trustworthy construction company in Mount Merrion, our focus is to meet the needs of all types of customers. You don't need to worry about the project size when you approach us. Our professionals are competent enough to handle any type of project with precision and accountability. The complexity of the project should not bother you at all. We approach small and big projects with the same commitment, responsibility, and dedication. Our ultimate objective is to offer the best experience for all customers.
Do you follow environmentally-friendly construction practices?
Yes; we offer environmentally friendly practices. All construction projects are carried out using eco-friendly materials and methods. Our commitment to excellence and social responsibility is unquestionable. You can find our approach ethical and transparent as well. We will take care of the needs and interests of all parties involved and offer sustainable results.