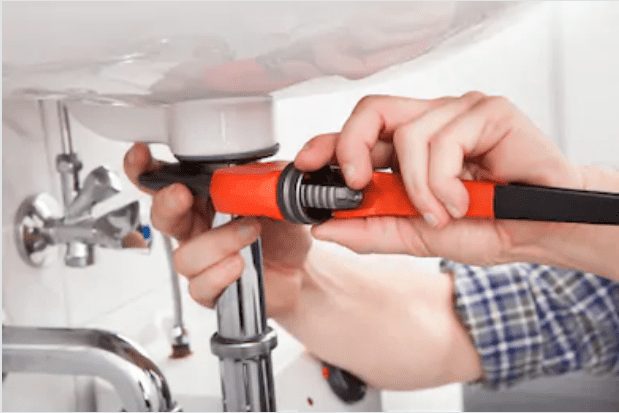 If you are on the lookout for the most trusted construction company in Sandyford, look no farther than Stone Builders. As a responsible and reliable contractor, we are committed to customer service excellence. Our dedicated professionals strive hard to retain the highest standards in the industry. Nothing makes us happier than 100% customer satisfaction.
Maintaining meaningful relationships with our subcontractors, engineers, surveyors, and suppliers, we take care of the needs of our customers with the utmost accountability. No matter what happens, we will finish your project on time within budget. To achieve this mission, we follow a systematic method of approach.
Being a trustworthy construction contractor Sandyford, we design questionnaires depending on the past surveys to provide clear understanding of the scope of work involved in the project. This approach also gives clear idea about how the work is implemented, important milestones, and given timeframe for completion. Stone Builders Ireland always makes sure that each customer always knows what to expect. You don't need to worry about any unwanted hidden expenses and delays.
Our experienced and skilled professionals get the job done with minimal customer intervention. You can focus on your tasks and stay telexed without worrying about the construction tasks. We are committed to making the construction process hassle-free. You can always find us respectful and flexible towards your needs and suggestions. Our professionals will openly communicate with you every step of the way to deliver results exactly according to your expectations.
FAQ
What can I expect in your quote?
We don't send a quote based on guesswork. First of all, when you start a conversation with us, we listen to your needs carefully. After having formed a clear idea about the client needs, we perform a site inspection to assess the situation deeply. Then, we send a pre-tender questionnaire to the customer. A quote will be sent only after receiving and analyzing the filled questionnaire. This method of approach helps us offer a quote that contains detailed and accurate information on price, scope of work, deadline, and other relevant aspects.
Are you using in-house technicians or outsourcing the construction to subcontractors?
At Stone Builders Ireland, you can find vastly experienced and supremely skilled engineers, designers, surveyors, and construction workers. We make maximum use of our technicians to get the job done perfectly. If there is a need for some extra technicians, we rely only on the best subcontractors and other professionals available in the industry.