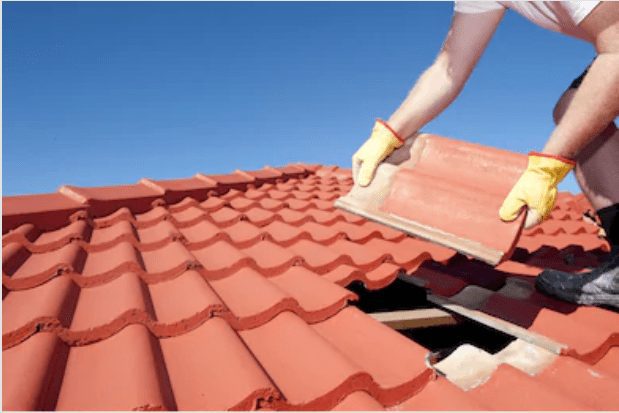 Your search for the most reliable construction company in Dundrum easily ends with Stone Builders. We offer superior services that meet your expectations and stand the test of the time. You can find our method of approach optimally transparent and honest. We leave nothing to guesswork when it comes to planning and implementing your project. 100% customer satisfaction is our number one priority.
Our comprehensive business model covers everything you need and ensure an enjoyable and rewarding experience. We offer a wide range of renovation and remodeling works including house extensions, attic conversions, garage conversions, bathroom remodeling, carpentry services, roofing and many more. Our building contractors also perform window supplying, stonemasonry, and waste collection to offer an ideal business model that covers all aspects.
With a membership at the National Guild of Master Craftsmen, we guarantee outstanding craftsmanship. The expertise of our workers is clearly reflected on each project. As one of the best builders Dundrum, we are committed to providing long lasting results. You can find our services incredibly cost effective as well.
Stone Builders Ireland has access to the highly competent, trained, and registered tradesmen such as kitchen fitters, plumbers, electricians, gas installers, and carpenters. This type of networking in the industry helps us bring the project you envisaged to completion. You can approach with us any type of construction need. If you are on the lookout for a complete construction package, you can hire us.
FAQ
Do you offer any warranty for your work?
As a leading construction company in Dundrum, we are dedicated to protecting the interests of our customers. You can expect outstanding solutions at most affordable prices. We also offer customer-friendly warranty schemes to keep customers happy and stay protected against any work defects. If you choose our silver package, we provide a 6-month defect liability. For the Gold package, our building contractors guarantee a 9-month defect liability. A 12-month defect liability is also offered for the Diamond package.
What are your major areas of expertse?
Our expertise spreads across a wide range of areas. You can contact us for performing home extensions, home renovations, glass extensions, attic conversions, garage conversions, bathroom renovations, kitchen and wardrobe fitting, carpentry, bricklaying, stonemasonry, and roofing. We even offer deconstruction services for our customers. If you are on the lookout for a comprehensive package that fulfills all your construction needs perfectly, you can hire us.