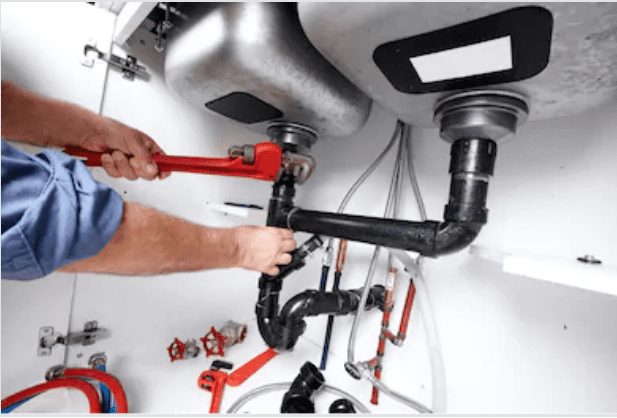 Are you considering a home renovation, bathroom remodeling or other types of construction projects? You can choose Stone Builders to meet your needs effectively and affordably. As a dependable and reputed construction company in Clonskeagh, we offer top quality solutions for each customer. You can book a free site inspection online by filling and submitting a simple online form.
Being a reputed construction contractor, we follow the best standards in the industry. After assessing the exact needs of each customer, our professionals offer you different options to choose from. You can choose an affordable package or luxurious one based on your budget and preferences. Once you give us information about your exact requirements, we will start focusing on the construction work.
You don't need to worry about the price when you seek our expertise. We offer cost effective solutions with a clear focus on quality. Our method of approach is highly transparent and reliable. You can hire us for extensions, renovations, conversions, carpentry solutions, bricklaying, stonemasonry, and roofing services.
We offer the services of highly experienced builders Clonskeagh to meet your needs efficiently. All our technicians are properly trained, skilled, licensed, insured, and bonded professionals with an excellent track record. You can always expect timely completion of the project with us. Stone Builders Ireland makes sincere and committed efforts to deliver the best customer experience and sustainable results.
FAQ
Why do you send a pre-tender questionnaire?
As a well-known and responsible construction company in Clonskeagh, we want to keep all matters transparent. Our customer-oriented approach is the major motivating factor to come up with this pre-tender questionnaire. You won't be able to find this type of approach with most construction contractor service providers. The questionnaire contains trends, regulations, and a list with luxury as well as affordable options. Its output leads to a Scope of Work, which makes the process convenient for the client.
What should I do if I want to find an innovative idea for my project?
You can express, find, and organize fresh design ideas for your homes using the Ideasbook section of our partner, Houzz.com. It is a platform that offers innovative and unique home remodeling and design ideas to help people enhance their homes from start to finish. If you visit this platform, you can come across many novel and creative ideas. When you come up with your own ideas, our expert designers assess your needs and ideas before developing a customized project.