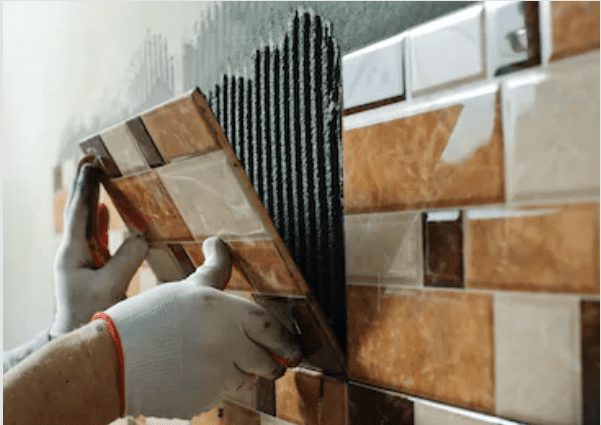 If you are on the lookout for the best construction company in Stillorgan, you can contact Stone Builders. We have been offering high quality workmanship and service to our clients for several years. You can expect customized solutions that fulfill your exact needs. We keep everything transparent and communicate with our customers openly to avoid any pitfalls.
Our team comprises of supremely skilled craftsmen with over a combined experience of more than three decades. At Stone Builders, you ca find highly skilled, trained, experienced, and certified professionals with an impeccable track record.
Being one of the best building contractors in Stillorgan, we have the much needed expertise in wide range of areas including home remodeling, renovations, bathroom renovation, attic and garage conversion, structural steel installation, and many more.
When you entrust with a construction Stillorgan task, we will make committed efforts to get the job done exactly according to your expectations. We can start from scratch and build structurally sound foundations and strong walls that last for many generations. We also partner with local builders to complete your project on time without making any compromise on quality.
Stone Builders Ireland also allows you to discover new design ideas using the Ideasbook section of our partner, Houzz.com. We also offer carpentry & Joinery services for our customers.
Get in touch with us today to know more about our services
FAQ
Why should I choose you for my renovation or remodeling project?
If you want to get the best results at most affordable prices, you can choose us. As a reputed and reliable construction company in Stillorgan, we offer the best solutions with a clear focus on cost-efficiency and transparency. To meet the varying needs of different customers, Stone Builders Ireland provide home extensions, bathroom remodeling, attic and garage conversion, glass extension, bricklaying and stone masonry, carpentry, roofing and deconstruction as well. Our professionals follow a systematic method of approach and get the job on time.
Do you offer any special packages?
Yes, we offer three special renovation packages for our customers to choose from. These there packages are Silver, Gold, and Diamond. Depending on your needs and budget the right one can be chosen. You can go through the details of each package before making a decision. We offer the best defect liability program for our customers. If you don't find these packages available, you can create a plan of your own under the supervision of our experts.