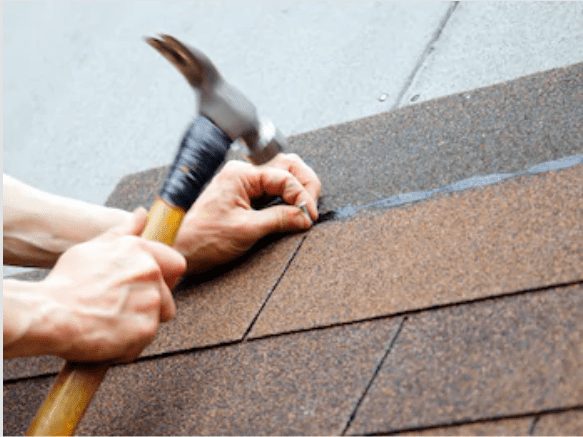 Do you want to make home renovation remodeling fast, effective, and affordable? You can rely on Stone Builders. As a leading construction Company in Booterstown, we offer the best packages for our customers. Our business model incorporates everything you need ranging from smart renovation ideas, perfect implementation to window supply and waste collection.
Our commitment to quality is unquestionable. You don't need to worry about craftsmanship because we are member of The National Guild of Master Craftsmen. Our team takes immense pride in serving customer needs responsibly. Unparalleled skills, vast experience, high discipline, and latest technology blend harmoniously to deliver the best experience for each client.
In terms of reliability and affordability, we stand taller among the builders in Booterstown. Using our connections in the construction industry, Stone Builders Ireland takes care of all the needs of our customers including electrical, gas fitting, kitchen fitting, plumbing and carpentry. We have access to experienced and qualified tradesmen. When you approach us with your need, you don't have to worry about identifying different professionals.
As one of the most trusted contractors Booterstown, we are committed to fulfilling your needs responsibly. From planning to completion, our professionals will be with you like a trusted companion. If you are looking for a complete package, Stone Builders is the best choice available today. Our prices are the best in the industry. Timely completion is another benefit you can expect from us.
FAQ
Are your technicians certified and experienced?
Yes, all our technicians are properly trained, qualified, skilled, and experienced professionals with an unparalleled track record. Being a responsible construction company in Booterstown, we also conduct frequent background checks on our employees to protect the interests of our customers. Superior craftsmanship and ethical practices make your renovation project a grand success. We make use our in-house technicians to perform maximum construction tasks. Whenever there is a need for more technicians, we make sure that employees offered by subcontractors are skilled professionals with adequate experience.
How can I get in touch with you?
We always would like to make our communication with the client clear and transparent. You can get in touch with us over the phone or by sending an email. A free site inspection can be arranged by submitting an online form. Like trusted contractors Booterstown, we respond to your needs fast. You can find an 8-step process which you need to follow to make the entire process systematic and transparent. Our ultimate focus is to ensure 100% customer satisfaction.