Undertaking a project of construction is a huge task that involves a lot of stress. So, you should never get tempted to try getting it done on your own with the intention to save money, as this will only lead to stress, increased cost and unnecessary delays. If you are based in Dublin, the best way to complete your project is to give the responsibility to any of the renowned
Building Contractors in Dublin
.
A building contractor is a person who manages an entire project and communicates to you regarding any updates or delays. He has the required knowledge and expertise to give your dream project the practical shape and hand it over to you within the specified time.
In case you are considering some modification of your existing home, you can give the responsibility to any of the
House Extension Builders in Dublin
for professional advice and finishing.
To ensure that you choose the right contractor here are some tips:
Take estimates from multiple contractors –

Communicate with several contractors and try and get written estimates from at least three of them. Compare the materials they use, the method they follow, the timeline and other important factors before finalizing one contractor.
Go for local and licensed contractors –

If possible, hire local and licensed contractors as they are easier to get in touch especially in the case of any discrepancy. They are usually more familiar with the building codes in your area.
Check their past work and feedbacks –

How their previous works have turned out? Have they been into the kind of specification you are looking for? Check for references, their workmanship and their customer service. It is recommended that you go for a contractor having more than five years of experience.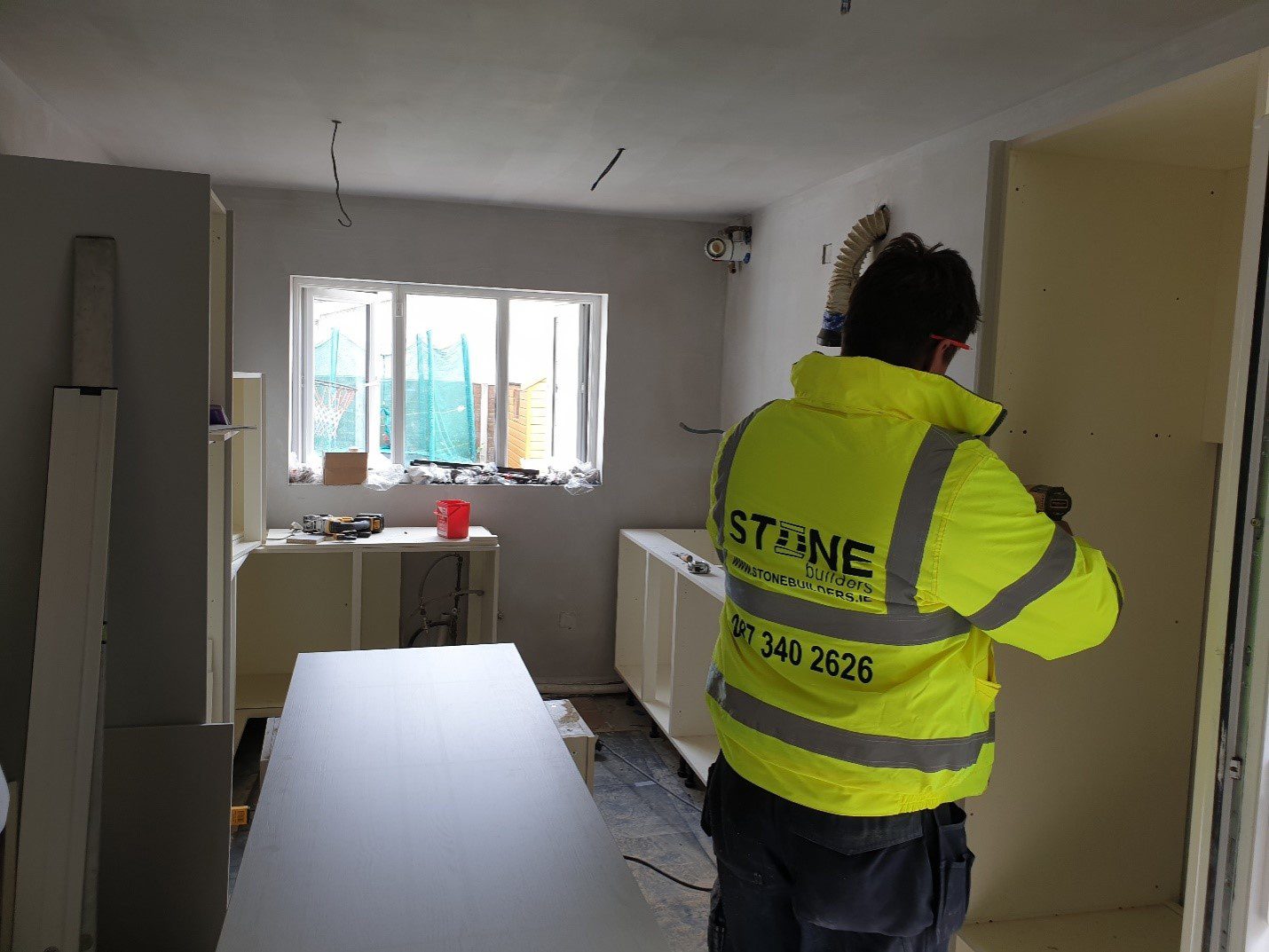 Analyze the cost involved –
Depending on your budget you need to decide if you will hire a high-end building company or a small building company. Bigger companies may meet your requirements specifically and deliver them on time but their charges will be higher. So, you can consider hiring smaller companies and ensure that they meet your requirements as much as possible but here you need to compromise a bit on the deadline.
Don't make a decision in haste –
Never pressurize yourself in taking an immediate decision and sign a contract in hurry. Be very cautious and cross-check if you are asked to pay a large deposit up-front. Go through all the documents carefully and look for any kind of hidden clause. Satisfy yourself completely and discuss with an experienced person before finalizing a contractor.
Take everything in writing –

Never rely on any kind of verbal communication. Prepare a contract letter with a clear picture of the expected design of your house. Also, clearly mention the schedule time of completion of every part of the house.
Never make an up-front payment –

Be very careful not to pay the entire amount associated with the project at the beginning. In the case of larger projects, you can make 1/3rd of the estimated payment as a down payment. Always ensure that checks are payable to a company and not any individual.
Engage only one contractor –

Many people have a tendency to contact multiple professionals for completing their dream house. However, this is not at all recommended. Hiring a single contractor makes it easier to coordinate while managing multiple contractors can be a real headache at times.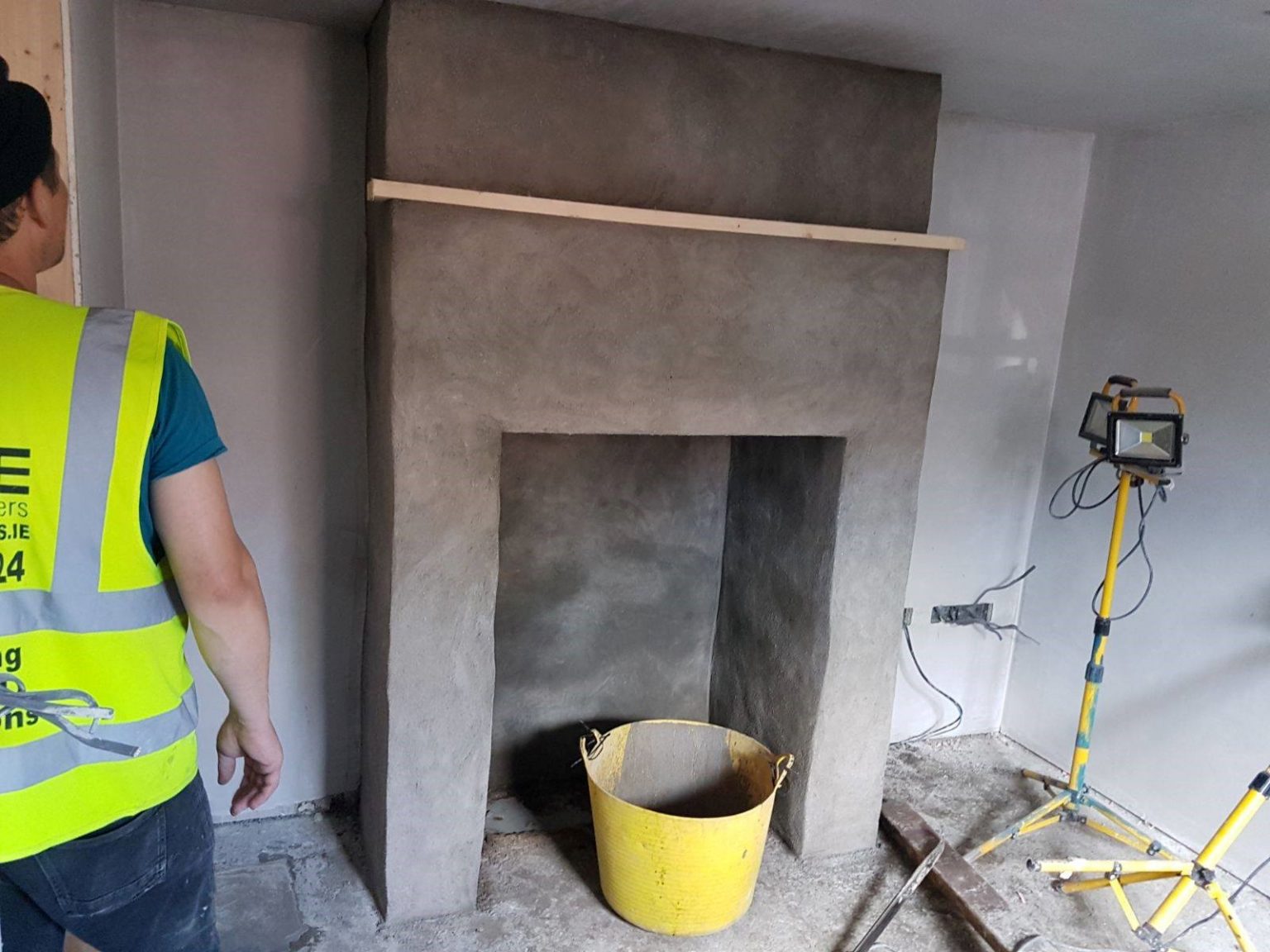 Say you already have a property and you want to dismantle it and build a new one, you should then look for Deconstruction Services in Dublin. At times you may also feel that only a part of the house needs renovation in such a case you can get in touch with experts who deal in Bathroom Renovations in Ireland, Kitchen Extensions Contractors in Dublin, etc. depending on your requirement.