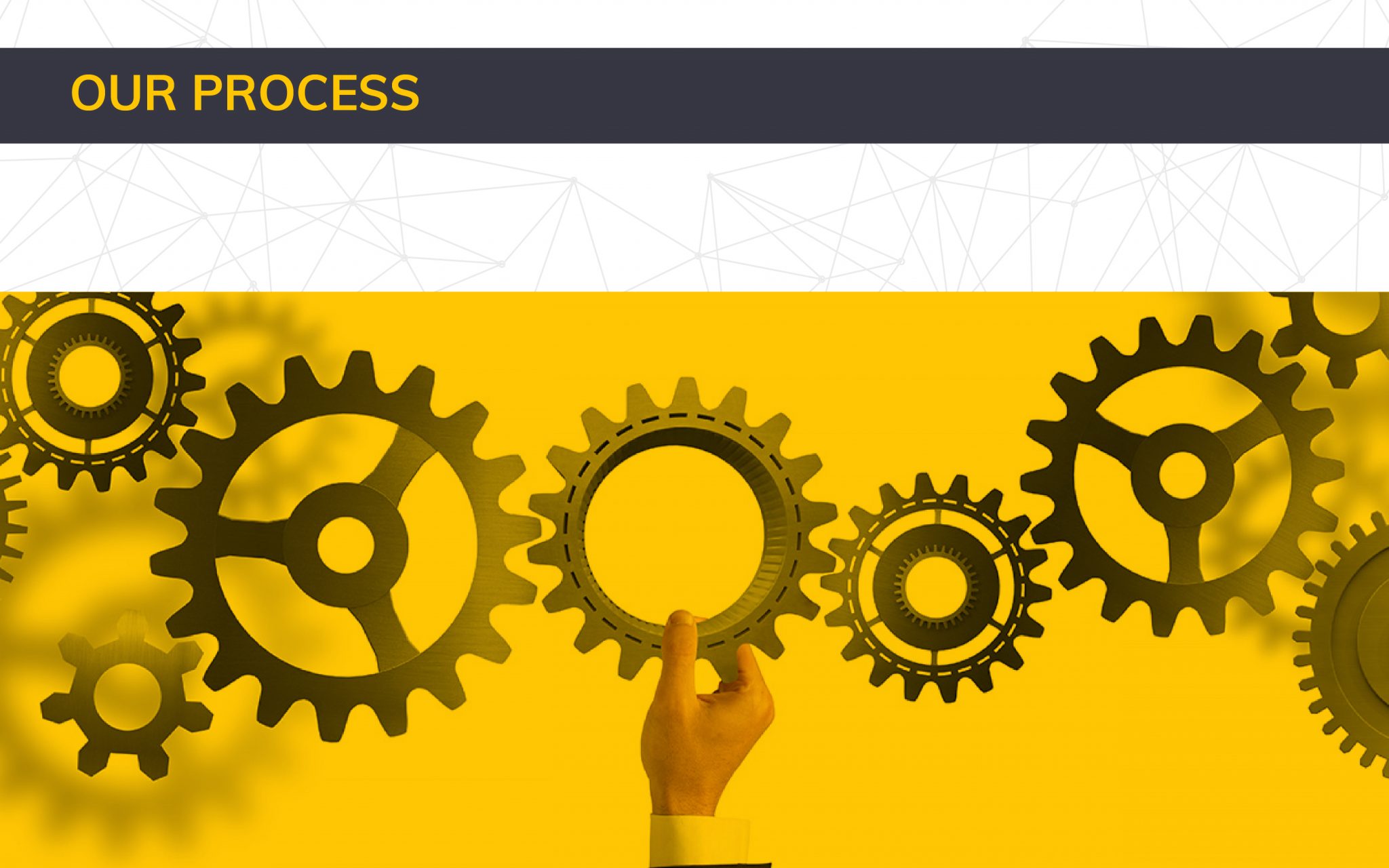 At Stone Builders, we focus on delivering quality services to our customers; that's why we have earned a prestigious reputation in the market. You can seek our services for any construction, and we can perform house extensions, attic conversions, cottage renovations, home renovations to the one-off house at a feasible price. For this, we make sure that our structural engineers and architects directly connect with our clients for the fast and flawless progression of the project.
If you want to hire our construction services, you can approach us via email and advise us about the timeframe and location of your project. In response to this email, we will share information on whether we can tender your assignment.  Unfortunately, if we are not available to tender your project, we will refer you to other construction companies that might be available and work in your area.
According to our availability, we will work for you. Still, for this, you need to ask your structural engineer or architect to include us in the tender list of your project or send us a detailed drawing of the project yourself. Our thorough process of working is mentioned below:
For the site inspection, checking the location, and adjusting our availability to match the timeframe set by the client, we take time of one week.
Within a week, we go for the timely completion of the pre-tender house renovation and extension questionnaire. Besides, for the house renovation projects where the scope of work is limited or none, we go with the drawing issued by structural engineers or architects.
If we are working on two or more construction sites at a time, it is suggested to consult with previous clients, architects, and structural engineers about the references.
Once we agree to work, the client has to send the drawings to our Quantity Surveyor for pricing as per the tender's scope of work and drawings.
Within two days, we will issue the first quote as per the drawings and scope of work. If you ask, we can include a detailed construction program and stage payments.
The client can take time and check our affordable services
If you want a revised quote, you can provide the exact alternative quote that will be offered with a reduced price with the updated program and stage payments within two days.
Once you agree to the final price and cash flow process, we will call you to sign a contract with us within a week of accepting the quote.
At Stone Builders, we believe a systematic procedure is essential to reduce complications and enhance transparency between the client and the service provider; hence, if you find our working process smooth and effective, please contact us for support.